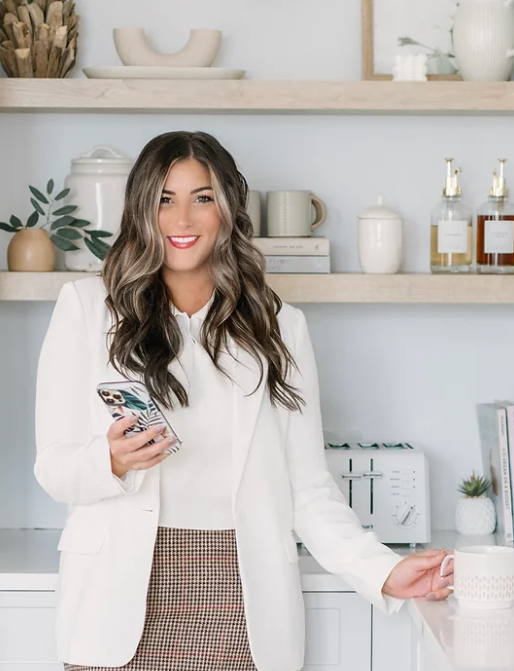 Chelsea Lawlor
Realtor, "hobby" singer, Wife to an incredible husband & mom to our little boy RJ & sweet fur-baby Lilly!

I am a strong believer in being creative & believing in your ideas!

I am originally from Cape Breton, although I didn't stick around long enough to pick up the accent! At age four my family and I moved to Halifax, Nova Scotia and it wasn't long after the move that I found myself enrolled in gymnastics. As a former gymnast, I had undergone 10 years of intense, elite level gymnastics. My strengths lie in my determination, ability to set firm goals, visualize and go after what I want!

I can honestly relate so many aspects of my business to the skill set I learned as an athlete.

In 2011 I began my career in Real Estate, & I couldn't be more thankful for the life I have today because of it! This industry has allowed me to reconnect with so many people in my life. And not only that - but I get to make a difference in their experience of finding their next dream home! I think the most rewarding part, is staying in the loop with so many friends as they truly make a home theirs & getting texts with design updates, or asking for my advice for the perfect decor item in their new living room. THIS my friends is what I am truly passionate about!